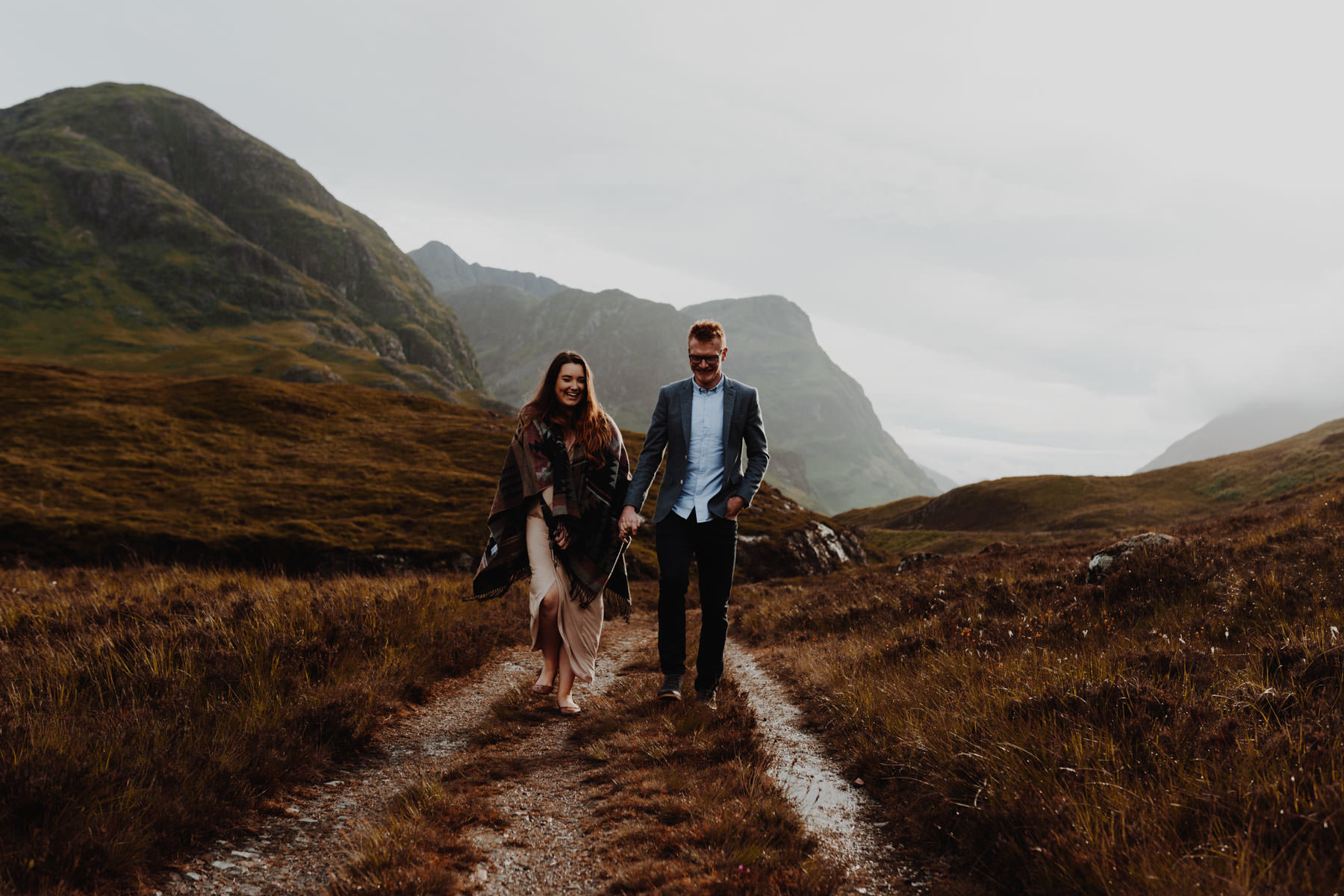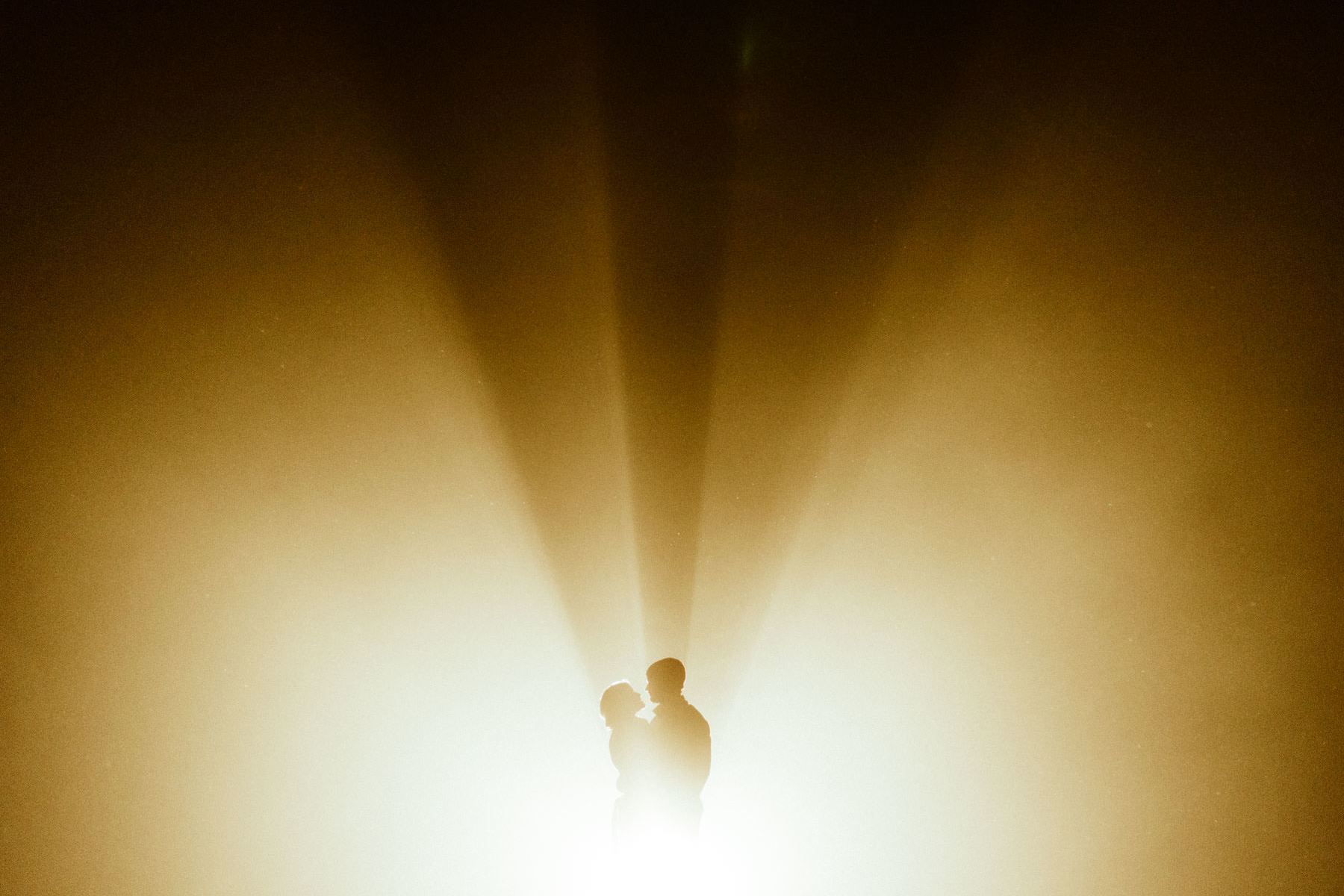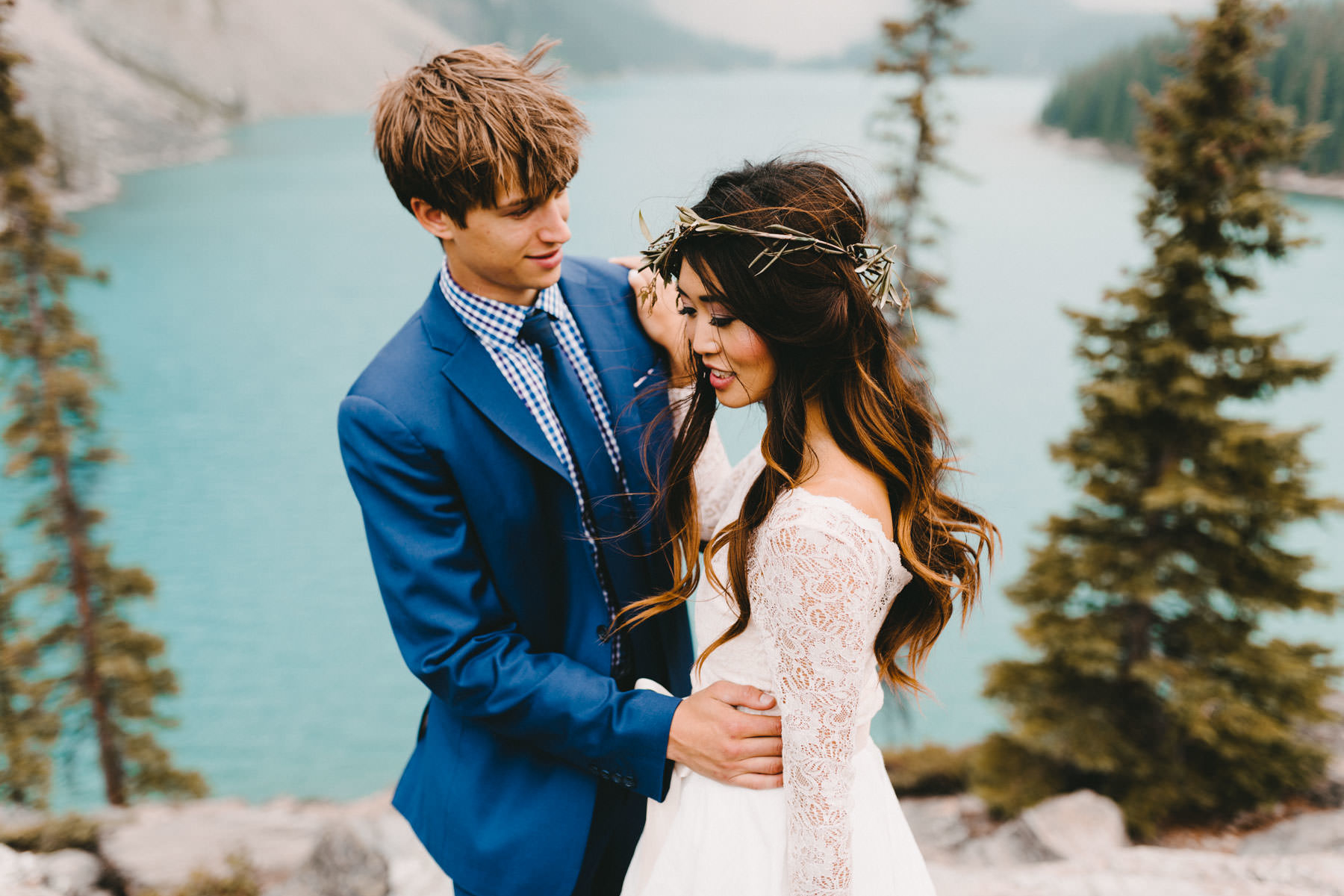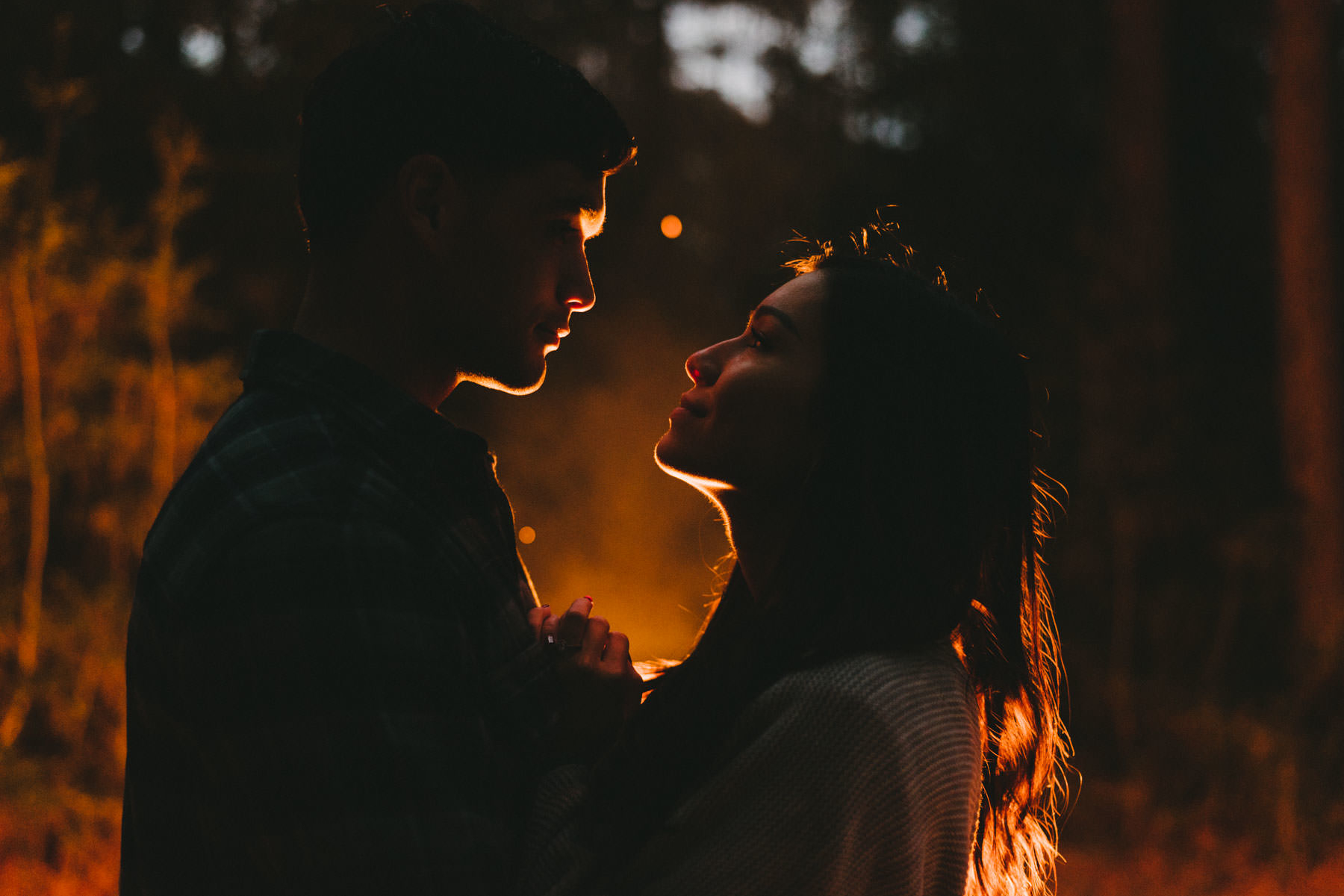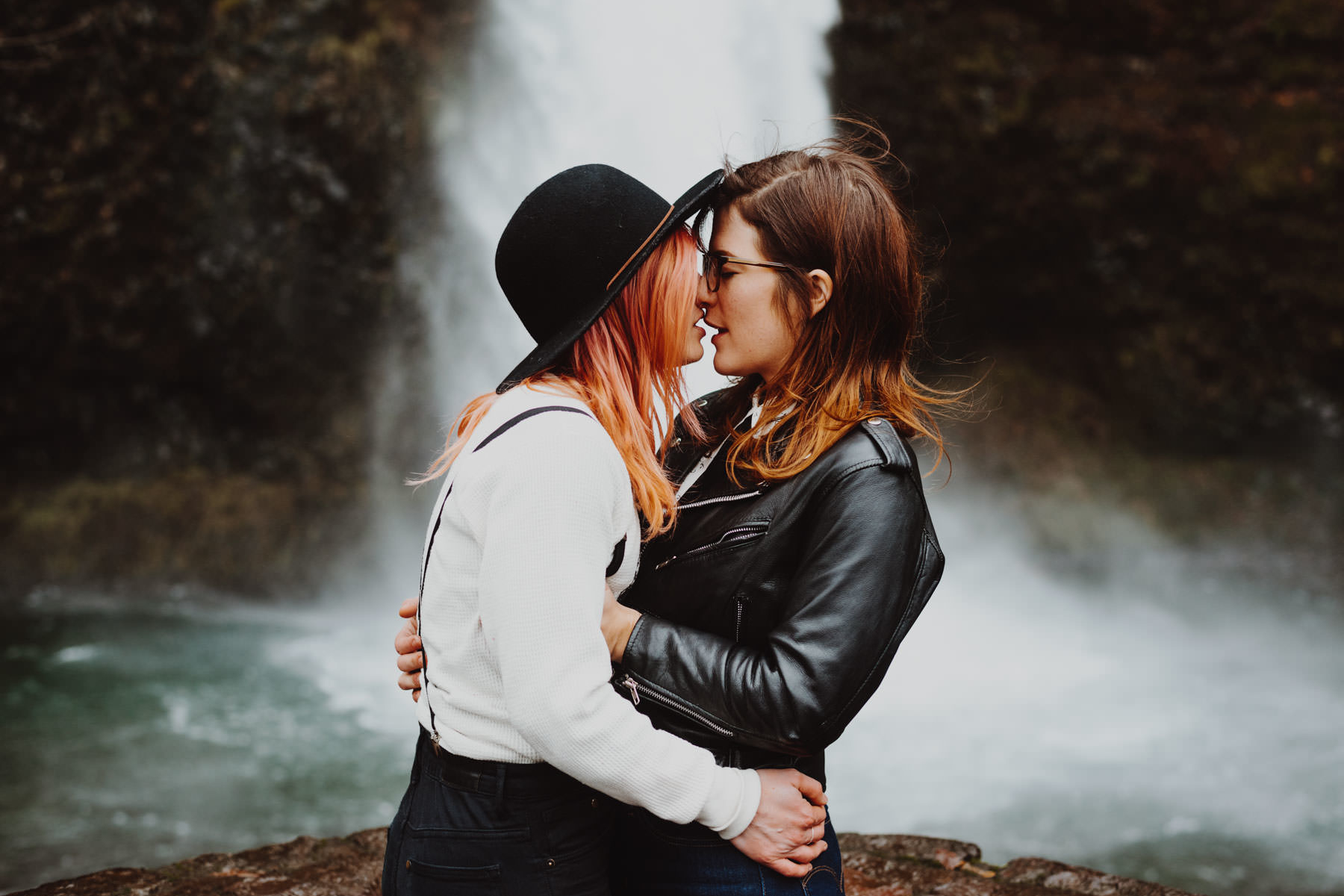 Portland Wedding & Travel Photographer
WHY CHOOSE ME?
Because I'm gonna work with you to make your wedding day the most kick ass, fun, and memorable day of your life. Plus, I always buy my clients beers before the wedding. So…FREE BEER(or coffee)!
My philosophy which you can read more about on ALL THE INFO page is having a blast with my couples. I love super rad people who are willing to break away into the vast landscapes of the northwest to document their love(I also really enjoy intimate indoor venues ALOT).  
It is such a privilege to be able to document those moments for my couple's(that's what I'm supposed to say as a wedding photographer)…WHAT I MEAN IS, it's really important to me that you guys cherish these photos and the experience forever. Whether that means bringing a bottle of champagne to calm the nerves on your wedding day or having aspirin on hand for the hungover groomsmen, that's my job. I hope you will allow me to be a part of those moments with you. If you know about my work from a friend feel free to visit my GET IN TOUCH! page, otherwise head over and click through some of MY WORK and STORIES pages.