This one is for the photographers, or clients if you're interested in my post processing work. Mastin Labs is what I used on 99% of my wedding and portrait work. It's a set of film based presets that help me replicate the look of certain film stocks I'm partial to. My all time favorite is Kodak Portra 400. While I still love shooting film in my free time, when it comes to weddings digital is just a better work flow for me. But I can still gain that same look of film through these presets.
The newest set that will be coming out shortly is the Kodak Everyday Pack
If you're interesting in checking out these presets, head on over to this link and give them a look.
It's a 3 pack set of which my favorite is Ektar with it's bright contrasty tones. Super for landscape and travel photography, but also versatile enough for weddings as shown below.
Kodak Ektar 100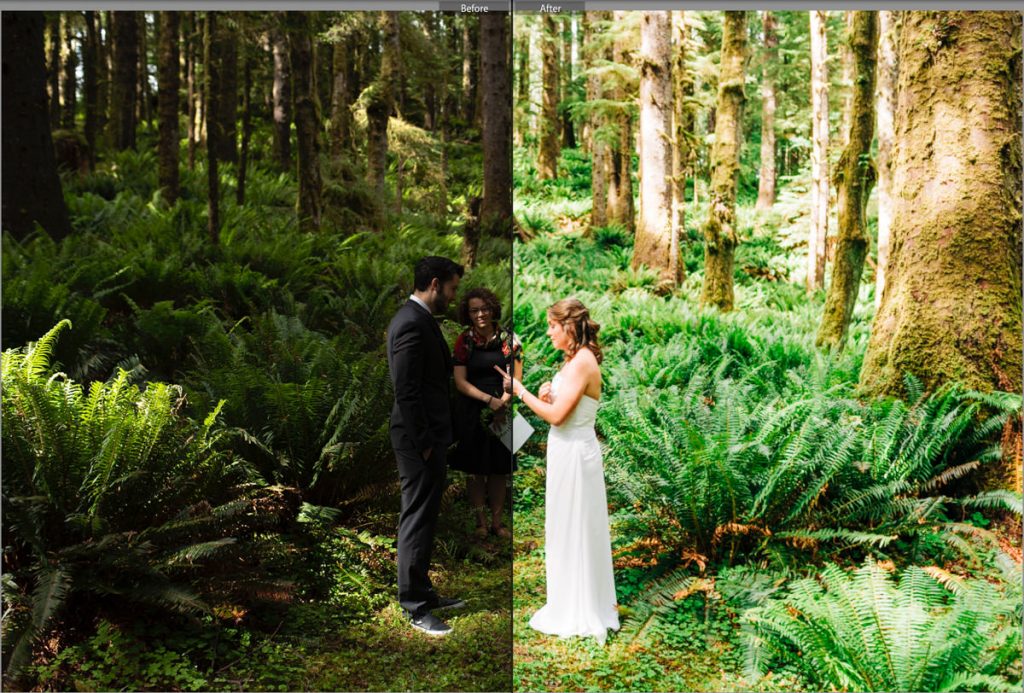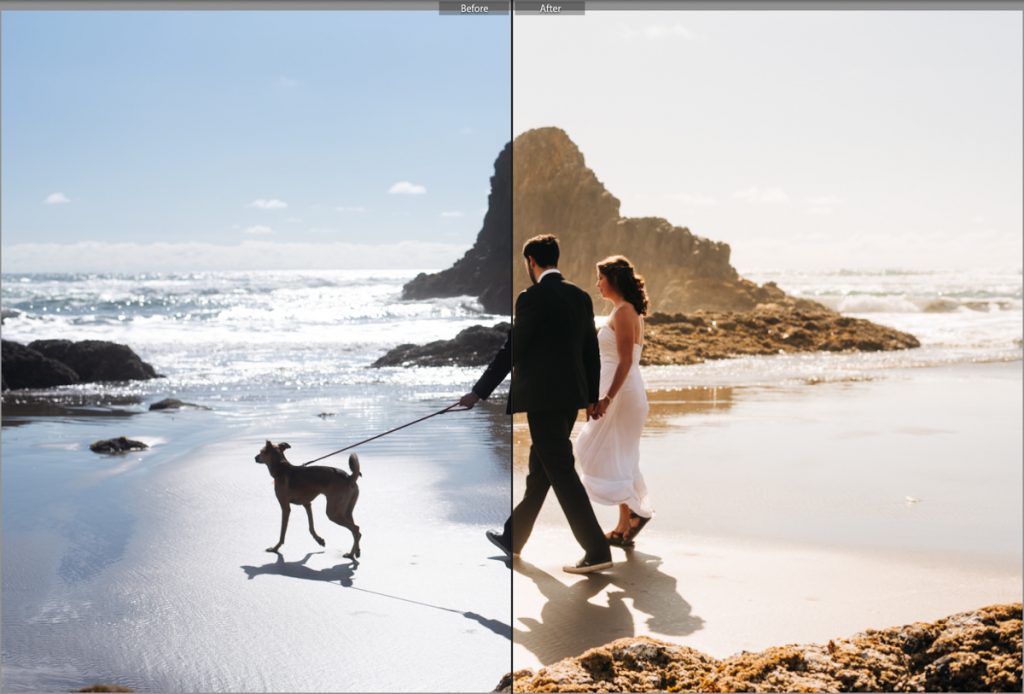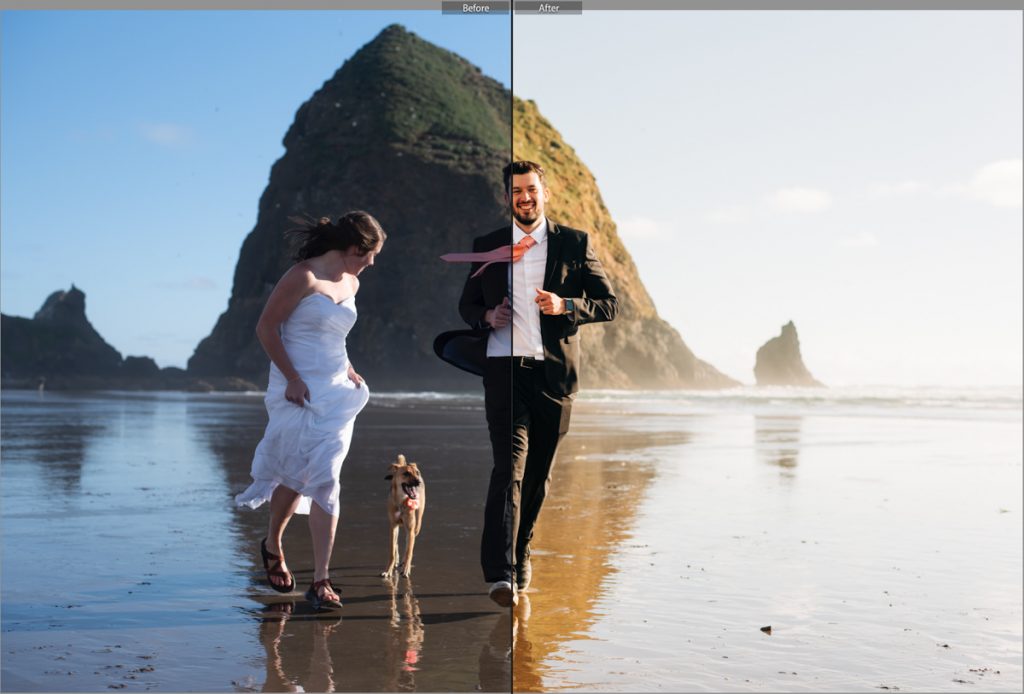 The next is Kodak Gold 200.  A great all around film preset good for weddings, portraits, travel. Really a great base for any image.
Kodak Gold 200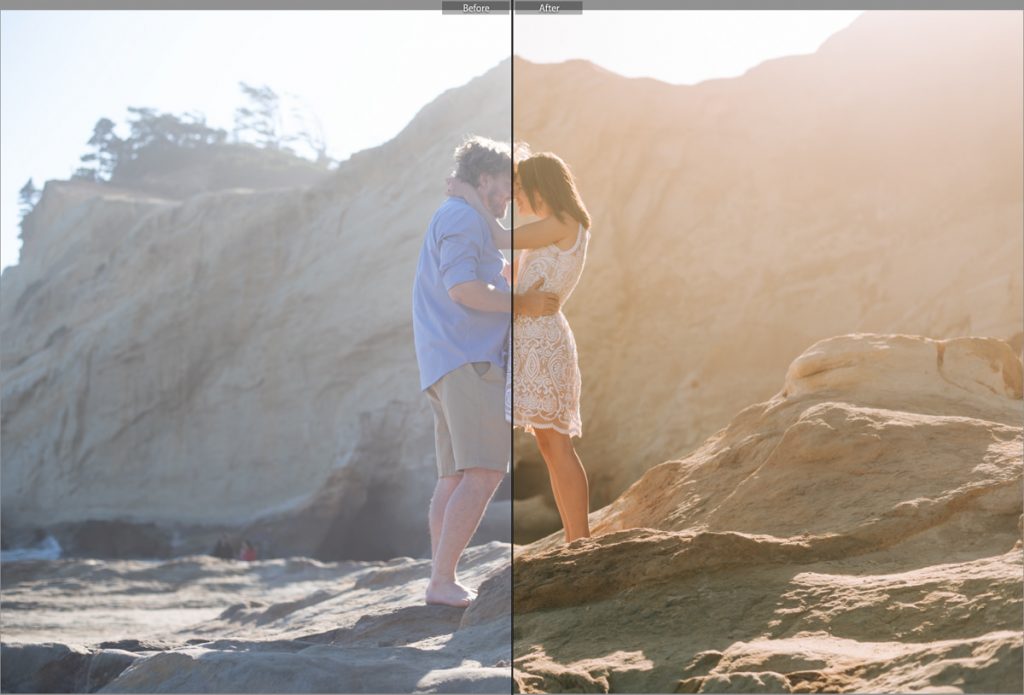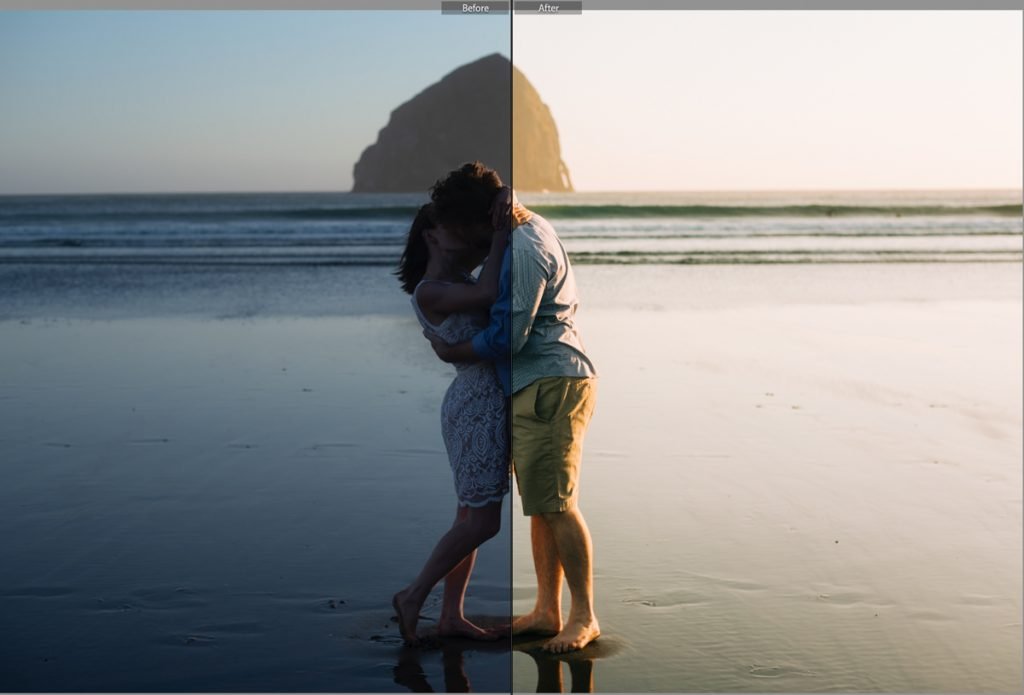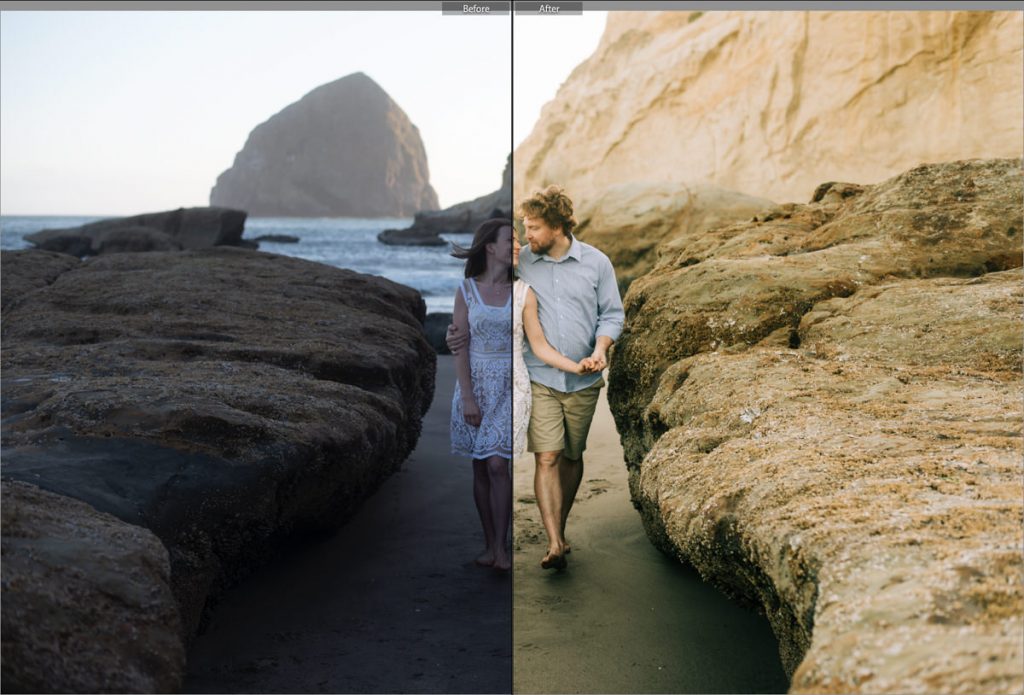 Lastly is one of my favorite black and white films, Kodak Tri-X. This is just such a classic and timeless look. There really is no bad situation to use this in.
Kodak Tri-X