What Kind of Engagement Session Should I Have?
What kind of engagement session should I have? It's a question every couple asks themselves. So I wanted to write this blog post for awhile. It's something I think couples can sometimes struggle with so hopefully it will be of some help. For me there are three main types of engagement shoots. Formal, adventurous and casual/in home.
First – The Formal Engagement Session
This is probably the most popular and widely seen by folks reading this blog. A couple dresses up nice and has their photos done in a local park or downtown in a nice neighborhood with really great buildings as backdrops. I would say the majority of the engagement sessions I have photographed fall under this category. Usually they last 1 to 2 hours and the photos will be used for save the dates. I love all engagement sessions because it's the first time the couple and I have a chance to work together so it really establishes the relationship and work flow for the wedding day which is really important because when a couple is comfortable, the photos turn out amazing. These sessions always turn out great photos and it's probably the kind of session friends and family are expecting you to send out. BUT they aren't for every couple, although I'd say most couples fall within this category. The next category is my personal favorite.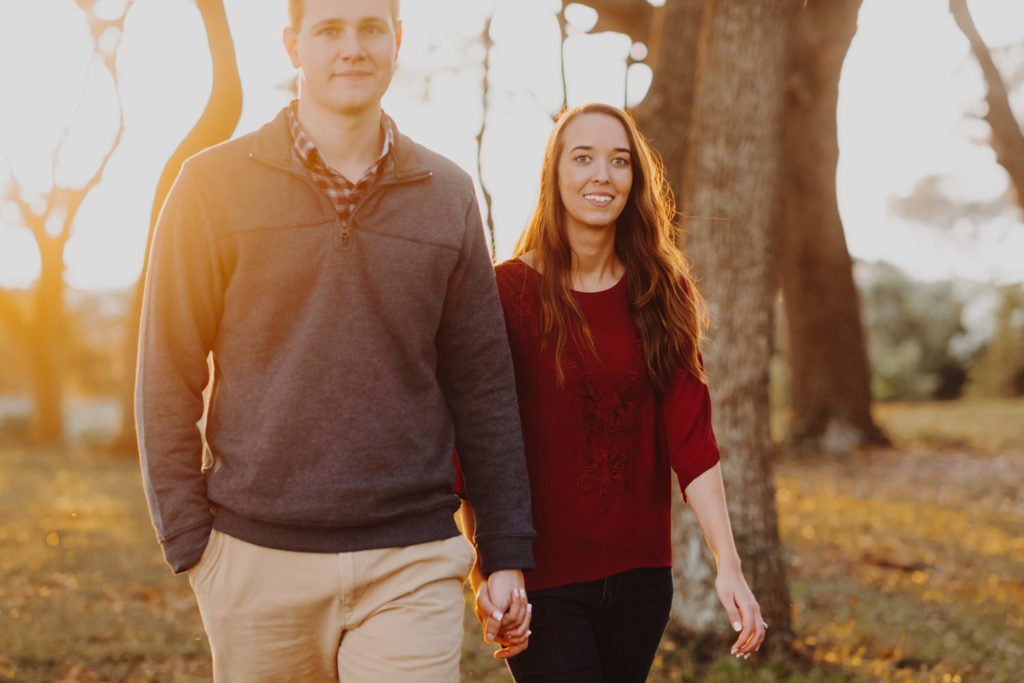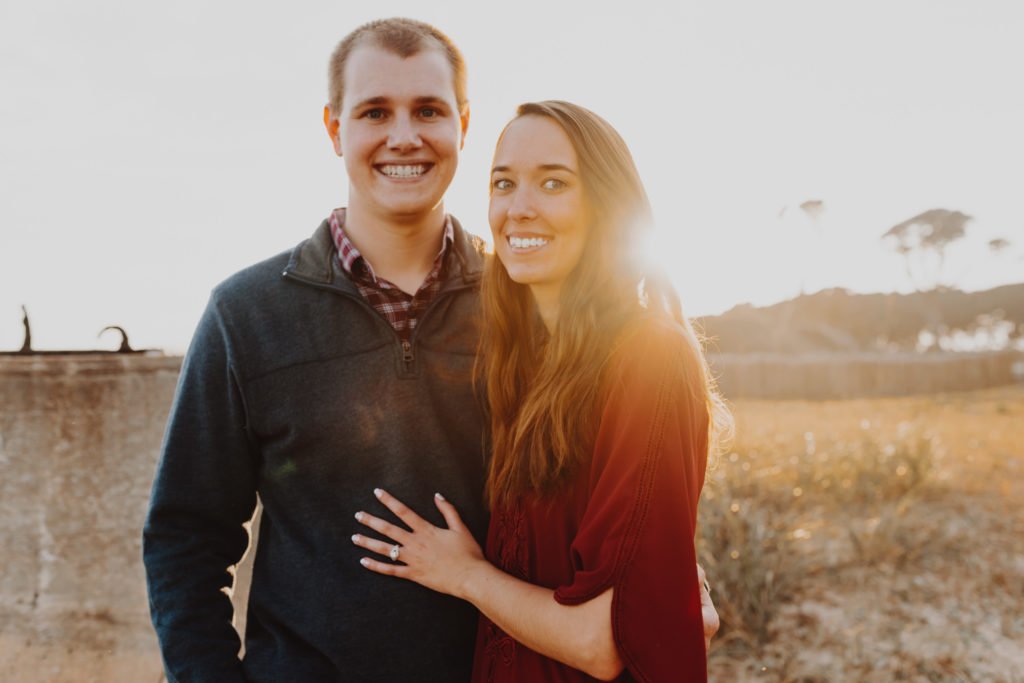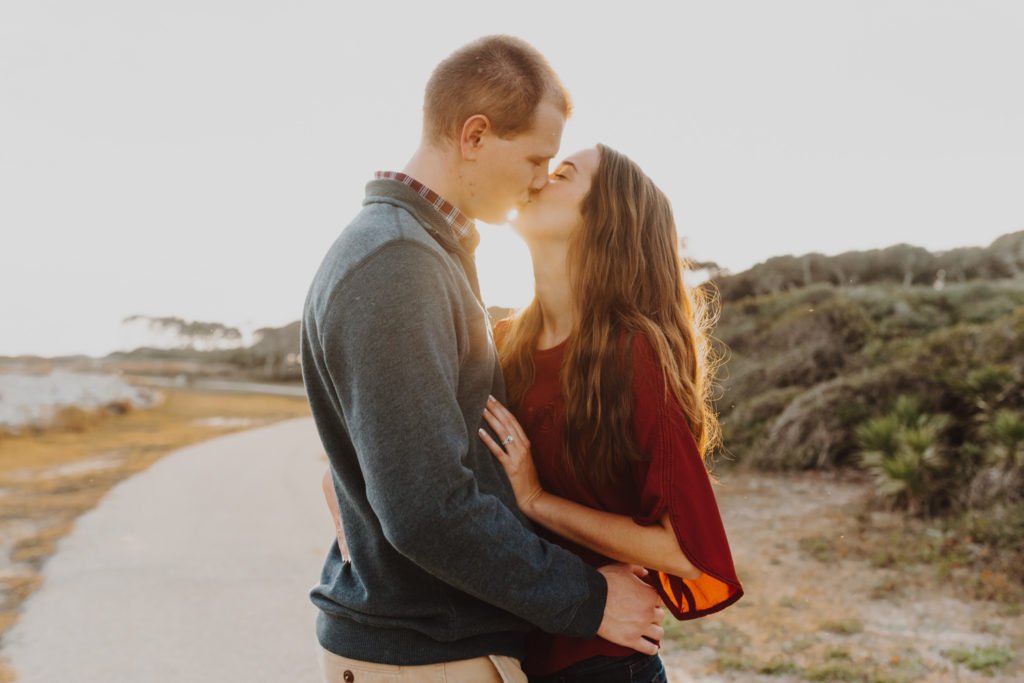 Second – The Adventurous Session
There's actually a subset within this category. The first one is a short day trip either hiking or taking the sail boat out on the bay. The second is an extended weekend trip like a 3 day getaway to the family's cabin in the Cascades or a weekend road trip down highway one along the coast. This category is by far my favorite. Mostly because it's just always something unique. Rarely will a couple go to the same trail or lake and want to do the same activity. And for the extended adventurous sessions there's just a huge amount of opportunity to create really loving and unique portraits of the couple. I always recommend these sessions, but of course everyone is different and sometimes schedules just don't allow for these.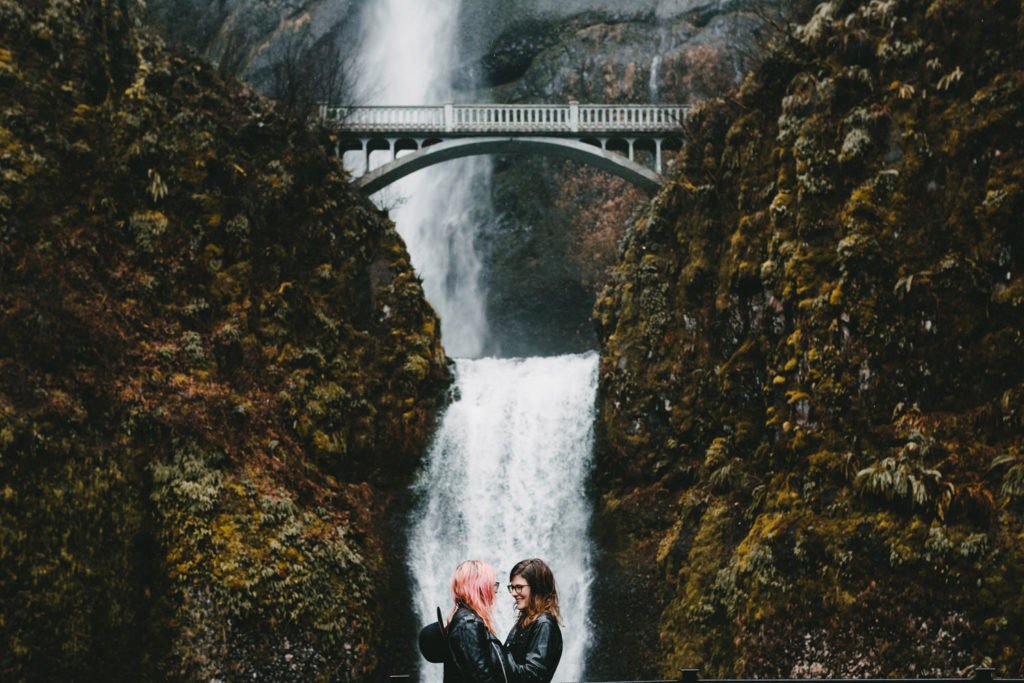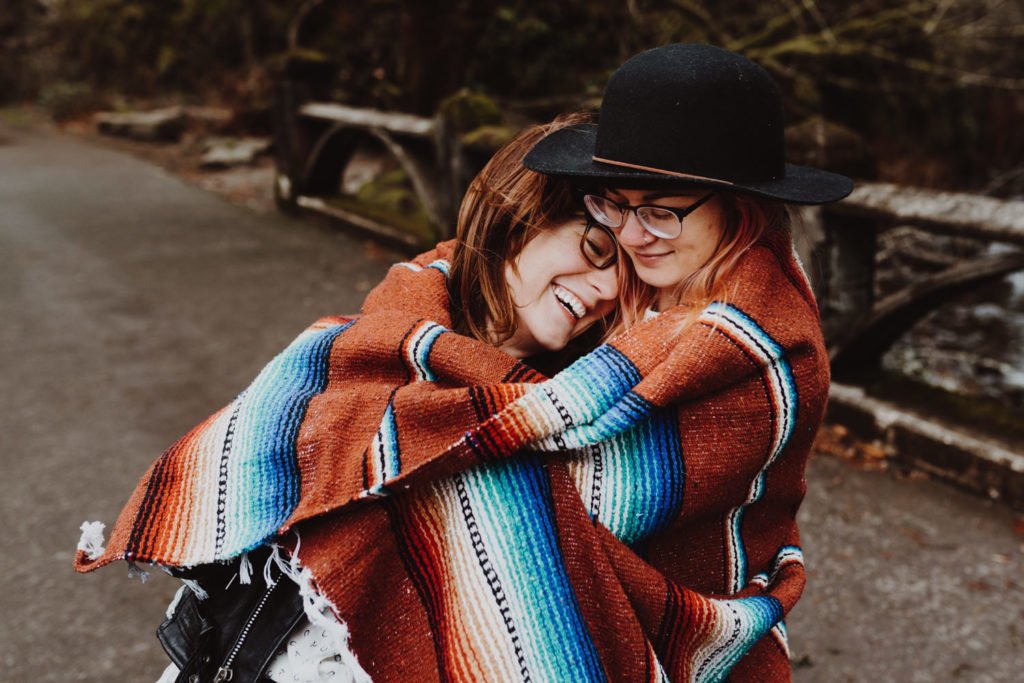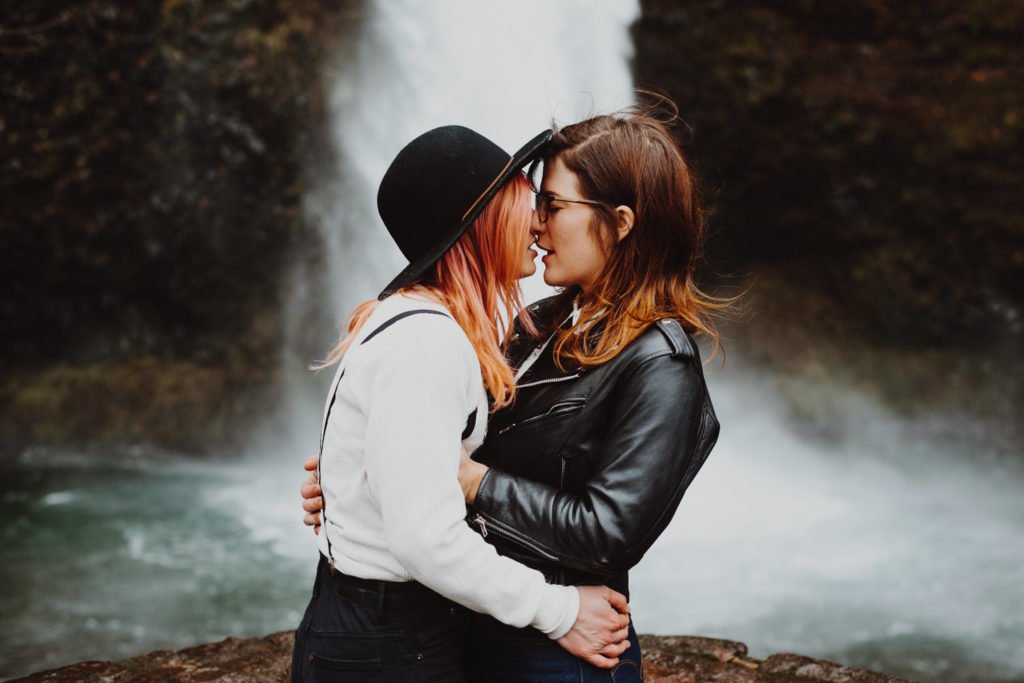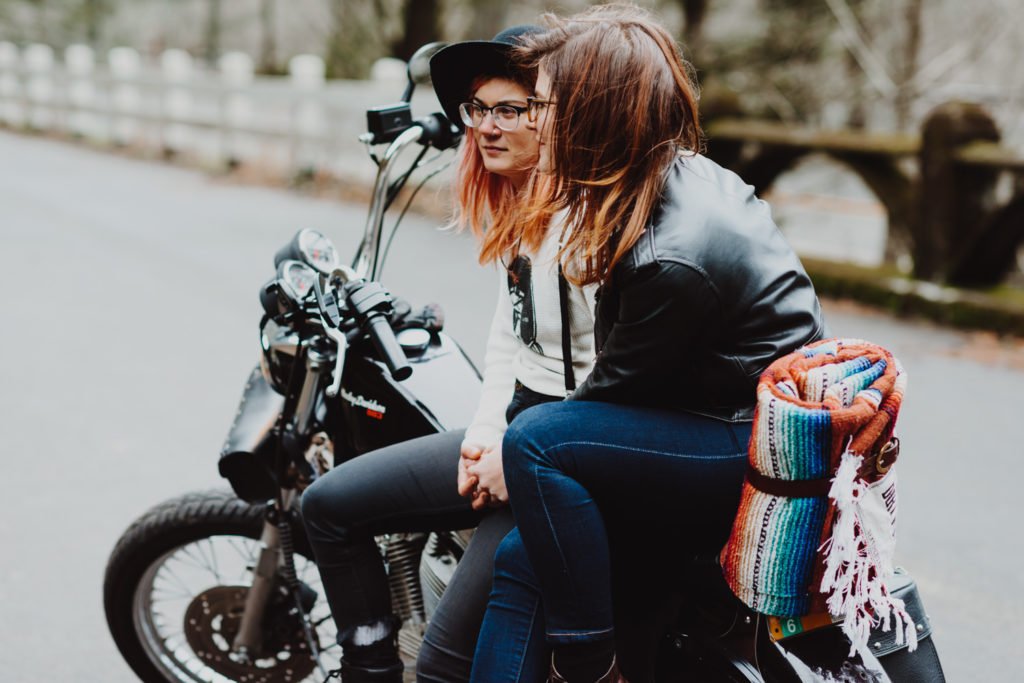 Third – Casual/In Home
These sessions have created a ton of traction lately. Really this is more of an intimate portrait session in home rather than a couple being out in a park or on a boat sailing. These sessions are all about capturing the true nature of a couple's intimacy and maybe even their cat or dog too! These sessions are by far the rarest, but when done well they can be really emotional and intimate. The important thing about these sessions over the others is having a high level of trust with your photographer. When you invited someone you haven't known that long into your home and your daily routine there has to be a mutual respect and trust built up before. These sessions are really great and if you're the kind of couple that's not into traditional you should really give this one or the adventurous session a try!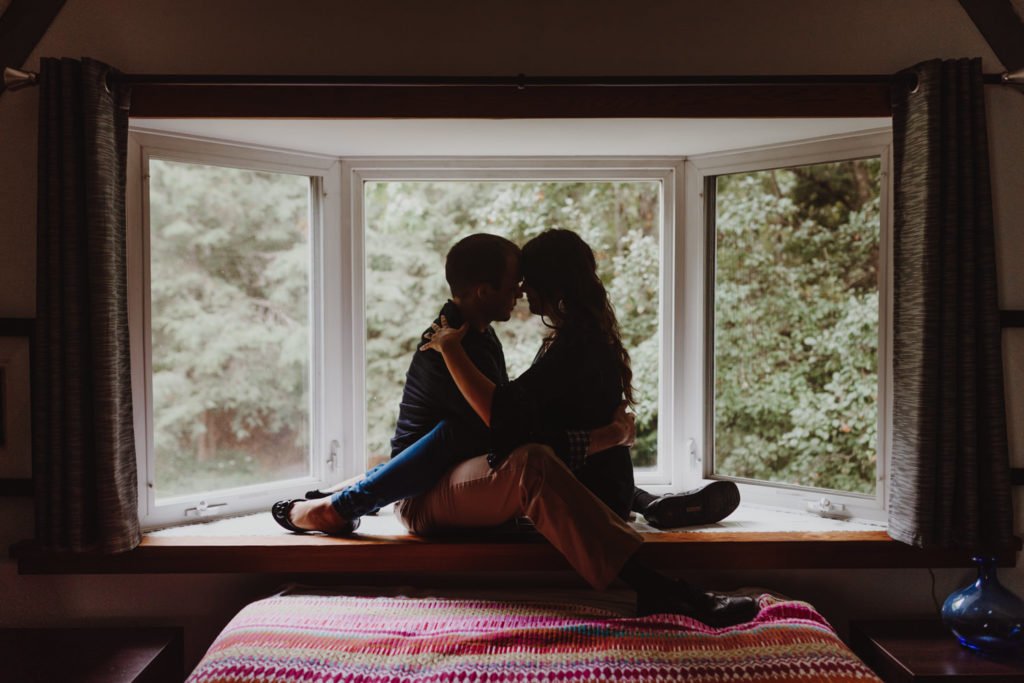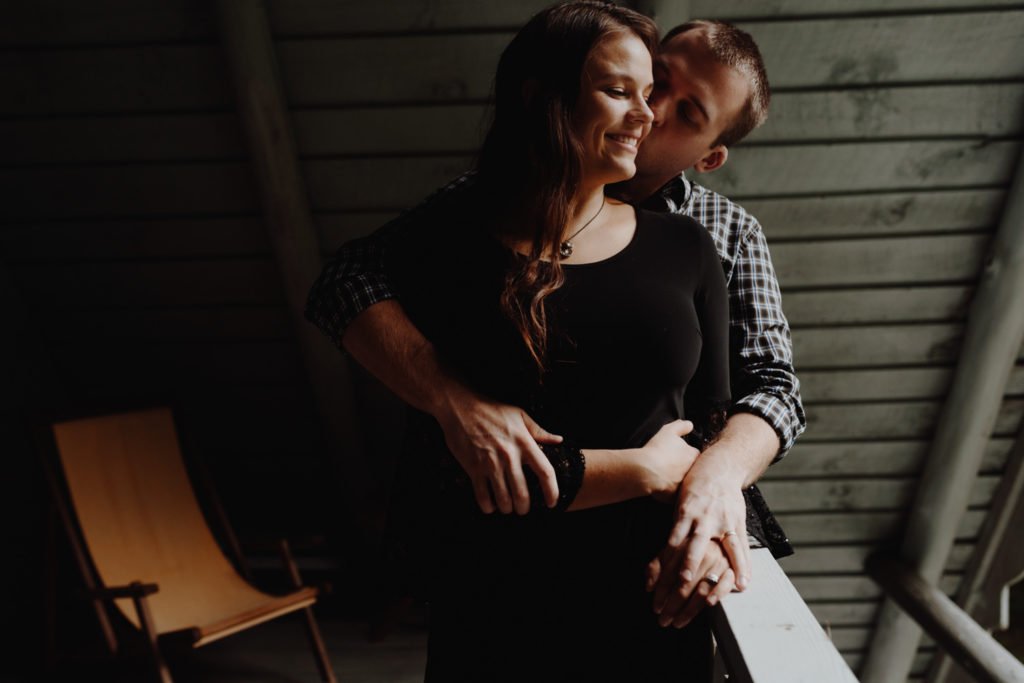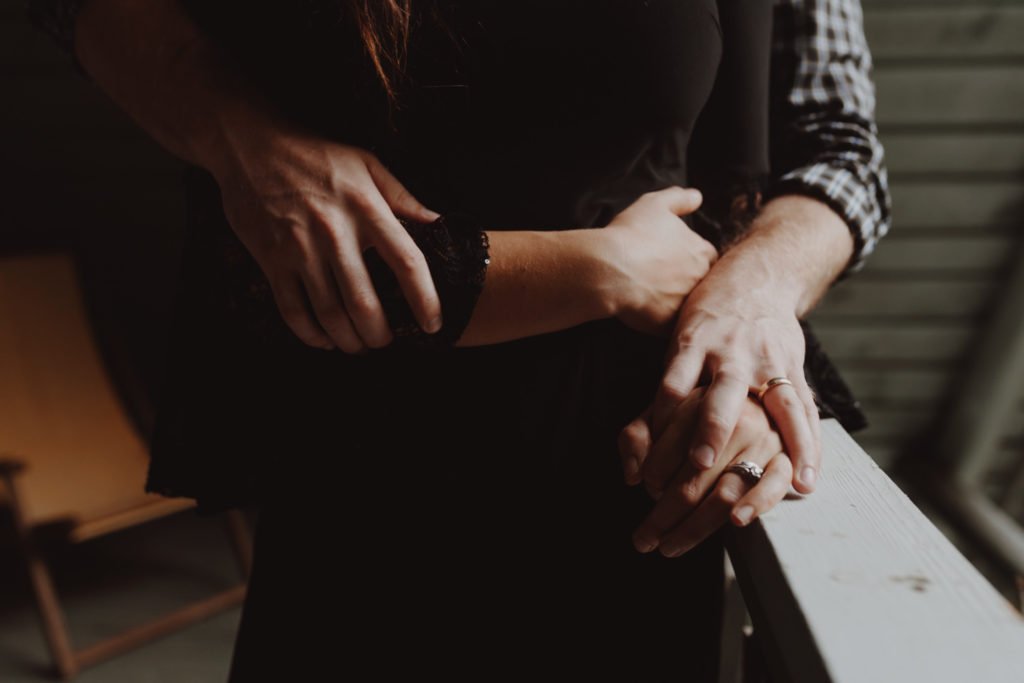 A great resource for all things wedding and engagement planning are the following sites. I highly recommend all, but Junebug is by far my favorite: Junebug Weddings, Green Wedding Shoes, Huffington Post Weddings.